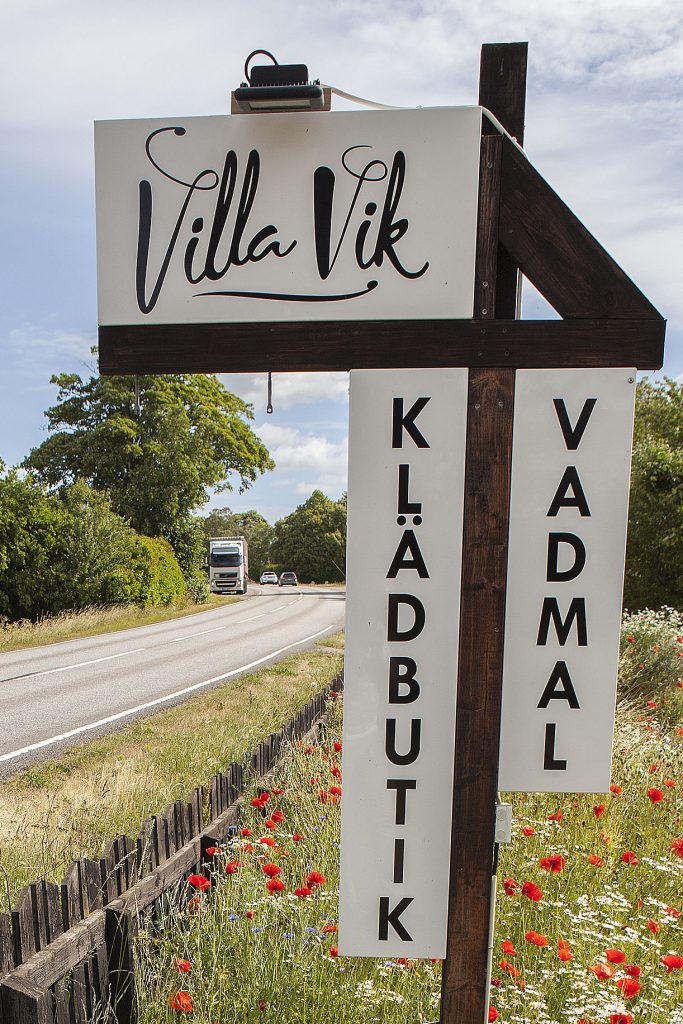 Villa Vik is located between:
– LakeVättern, Sweden's second largest lake, with crystal clear water and many lovely bathing areas.
– Tåkern, one of Sweden's most famous bird lakes. The information centre "Naturum" impresses with its unique architecture and the roof covered with reeds from Tåkern. Here you will find exhibitions, various guided tours and sales of souvenirs.
– Omberg, the "Holy Mountain" with stunning views from the top of the mountain called "Hjässan". The popular hiking area is one of the main tourist attractions in Östergötland.
Less than 10 km away, on the shore of the lake Vättern you will find Vadstena's idyllic and historic town. Here you can, among other things, visit the magnificent Abbey, and Vadstena Castle, You can take a walk along the nice beach line or through the city's old environments, and perhaps feel the wings of history.. Vadstena is also a restaurant dense town. We can also recommend several good places to eat outside the city.
In the vicinity of the Villa Vik there are also eight small active medieval churches